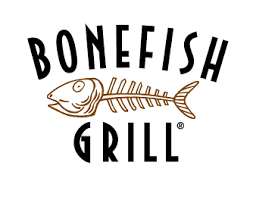 Aquaculture is the company that provides Bonefish Grill™ with their seafood. They farm the seafood in a natural environment and are committed to sustainability. Ask that your meal be prepared using only the individual spices available like salt, pepper, garlic, basil, cilantro and oil, instead of the pre-mixed seasoning blends. There are some great sauces indicated below, any of those pair nicely with any of the meat options. There is not a dedicated gluten free cooking area so particles in the air and on cooking surfaces are to be considered.
-Gluten free meals
Georges bank scallops seasoned with salt, pepper, garlic and oil topped with lemon butter sauce with garlic whipped potatoes.
Classic Caesar salad (no croutons, Parmesan)?
Bonefish cobb salad (no croutons, shredded cheese)
Grilled salmon superfood salad (no farro/ancient grains)
Prince Edward island mussels Josephine
Shrimp and grits
Oscar omelet (only fresh cracked eggs)
California omelet (only fresh cracked eggs)
(adsbygoogle = window.adsbygoogle || []).push({});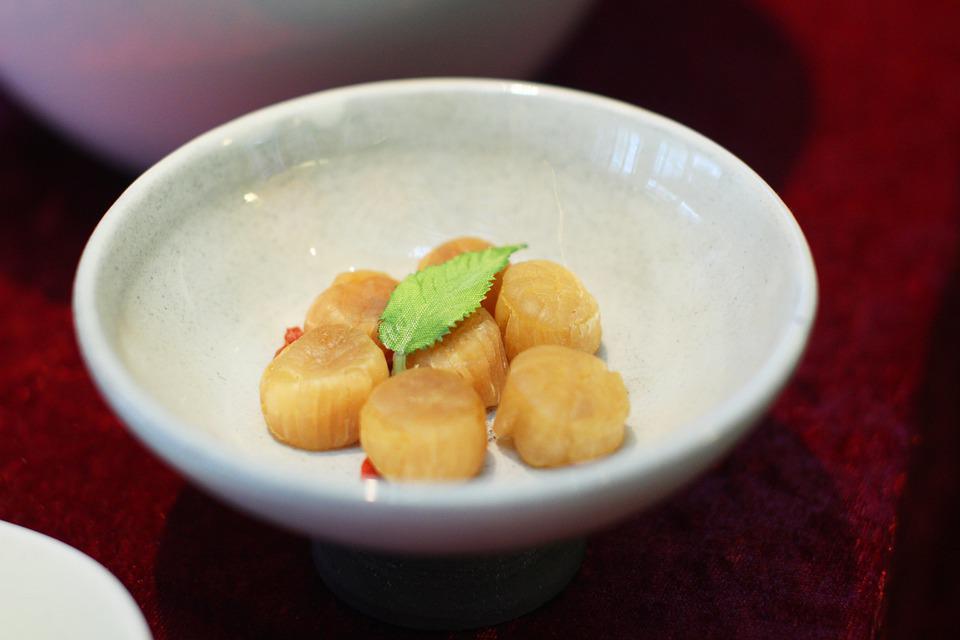 -Meat
Chilean sea bass
Caribbean cobia
Atlantic salmon
Baja striped bass
Georges bank scallops
Grilled shrimp
Ahi tuna steak
Rainbow trout
Grilled cod
Wood grilled shrimp skewer
Cold water lobster tail
Wagyu beef hamburger patty
Steak all cuts
Lily's chicken
-Cheese
Feta cheese
Cheddar cheese
(adsbygoogle = window.adsbygoogle || []).push({});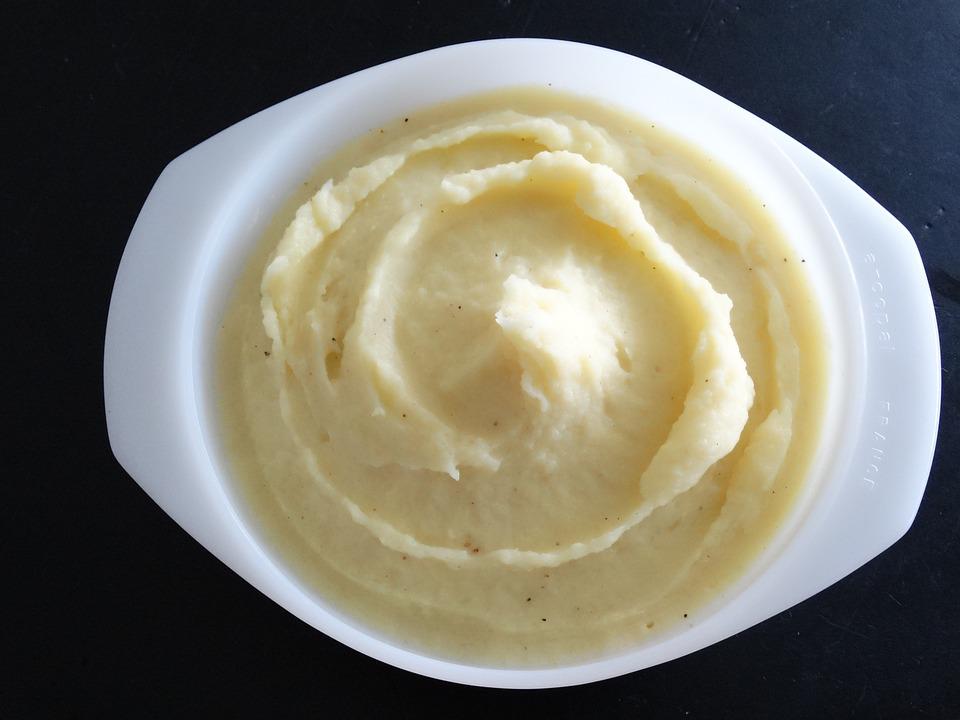 -Sides
Garlic whipped potatoes
Jasmine rice
Crispy brussels sprouts with ham (no sauce)
Asparagus
-Vegetables
Steamed asparagus
Avocado
Lettuce
Tomato
Onion
-Sauces
Lime tomato garlic
Chimichurri sauce
Lemon butter
-Dressing
Citrus aioli
Ranch dressing
Citrus herb vinaigrette
Blue cheese
Tomato and garlic sauce
Dynamite aioli
Lemon basil sauce
Chimichurri sauce
Mango salsa
Lemon butter
-Beverages
Water
All soft drinks and tea
All wines on the dinner menu