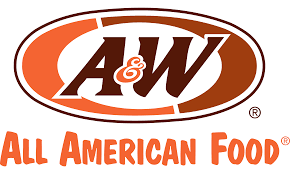 A&W™ is best known for its root beer and the company has nearly 100 years of history. Many of their menu items are not gluten-free. They don't offer a gluten-free bun option, However, their hamburgers are 100% beef and you can enjoy all the Fixin's. It's important to note that the French fries are gluten-free, however, they are fried in the same oil as non-gluten-free items. They also do not have a dedicated gluten-free area, so particles in the air should be considered.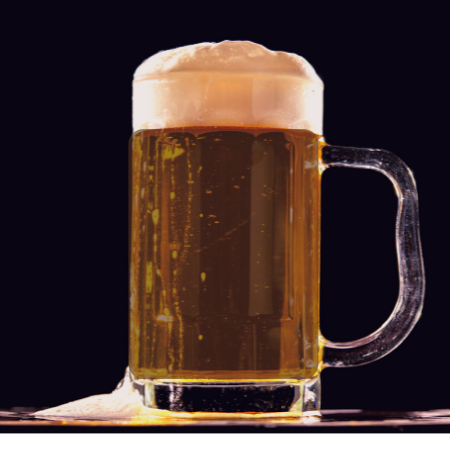 *Indicates possible cross-contamination
-Gluten free meal
Mushroom onion melt burger, no bun with a lettuce wrap and mustard on the side.
-Meat
Hamburger patty
Eggs
-Cheese
Sharp American cheese
-Vegetables
Lettuce
Tomato
Onion
Grilled mushrooms
Pickle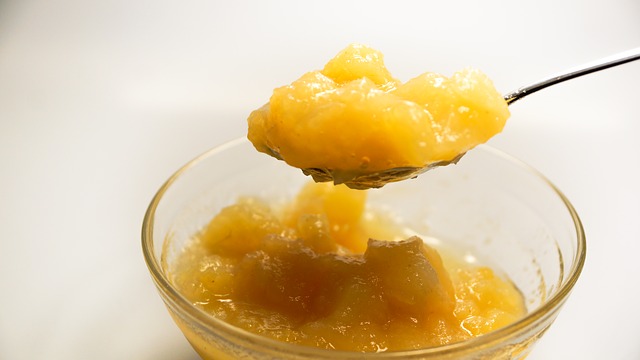 -Sides
French fries*
Chili cheese fries*
Coleslaw
Applesauce
-Sauce/Dressing
Mustard
Ranch dressing
Honey mustard
BBQ sauce
Hot sauce
-Beverages
Water
Unsweet tea
Lime aid
Cherry slushie
All soft drinks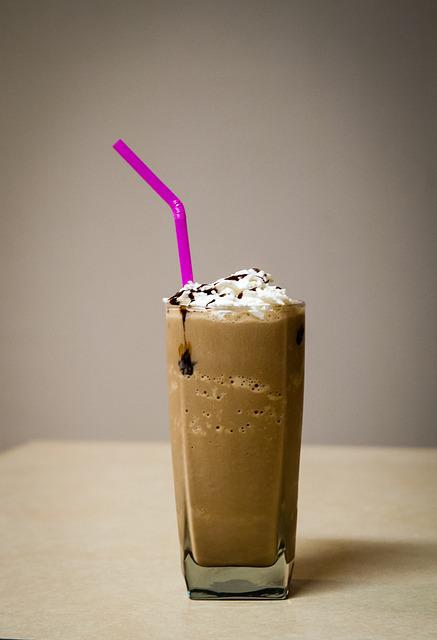 -Desert
Polar swirl Reese's peanut butter cup
Chocolate sundae
Hot caramel sundae
Hot fudge sundae
Strawberry sundae
Chocolate shake
Strawberry shake
Vanilla shake