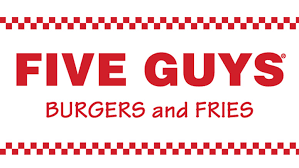 The Five Guys™ are the Murrell brothers. Their parents gave them 2 choices, go to college or start a business. The brothers went the business route and opened a burger joint in Arlington Virginia. Now there are over 1500 locations worldwide. Five Guys™ uses only fresh ground beef, peanut oil, and fresh, never frozen produce. This chain has a great gluten-free menu using few and fresh ingredients. Even the BBQ sauce is gluten-free. However, malt vinegar does include gluten. It's important to note that the French fries are gluten-free, however, they are fried in the same oil as non-gluten-free items. They also do not have a dedicated gluten-free area, so particles in the air should be considered.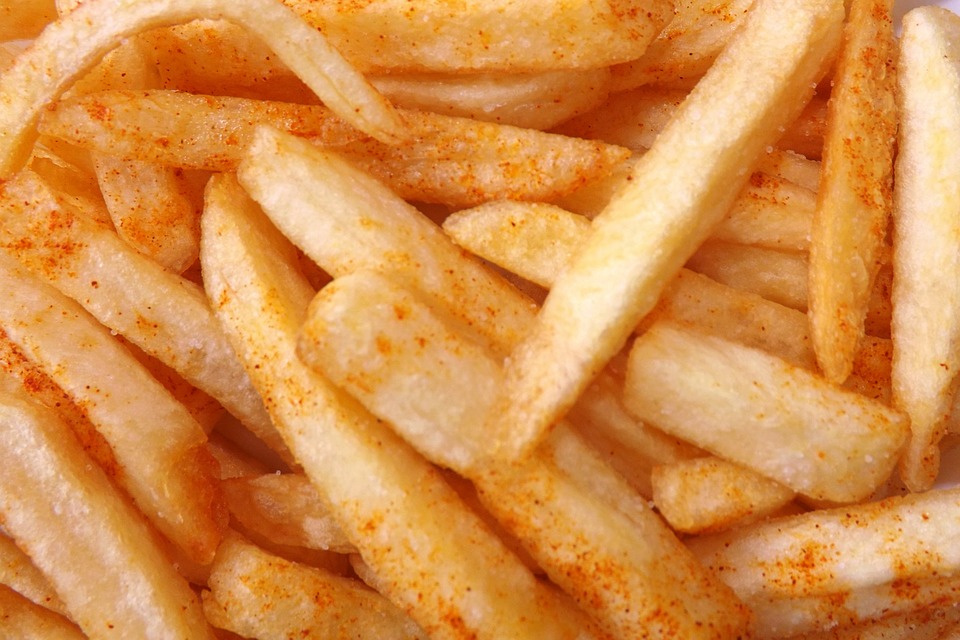 *Indicates possible cross-contamination
-Gluten-free meal
Cheeseburger with a fried egg on top over a bed of lettuce, onion, and chopped jalapeno.
-Meat
Hamburger patty
Bacon
Hot dog
Eggs
-Cheese
American cheese
-Vegetables
Green peppers
Jalapeno peppers
Lettuce
Tomato
Onion
Grilled mushrooms
Relish
Pickles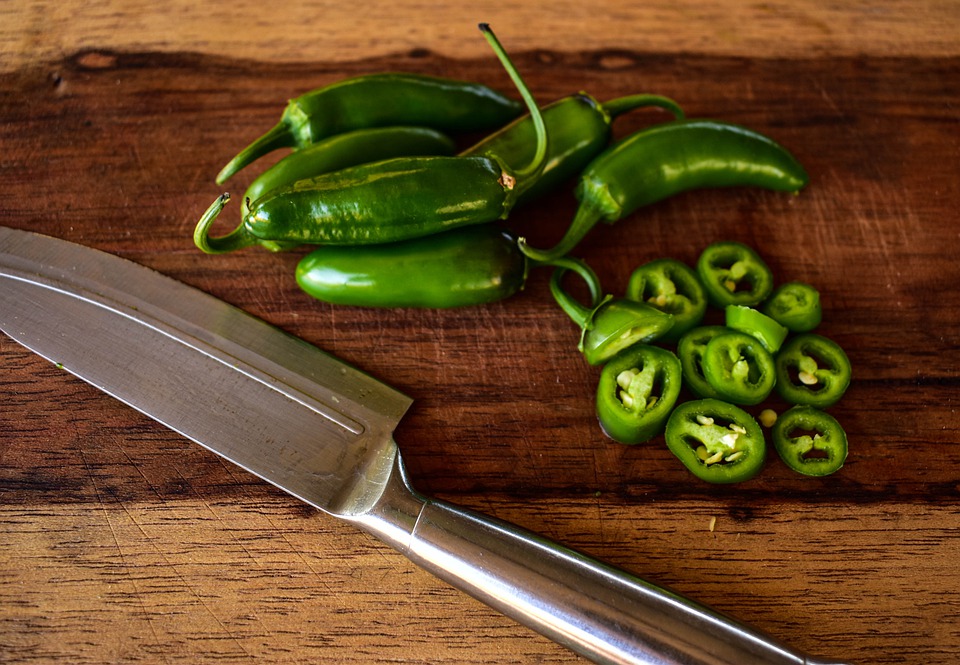 -Sides
Cajun-style French fries*
5 Guys style French fries*
-Sauce
Hot sauce
Mustard
Mayonnaise
Ketchup
A1 Steak Sauce
Peanut oil
-Seasoning
Cajun seasoning blend
-Beverages
Water
All soft drinks
For more Gluten Free Restaurants click here.