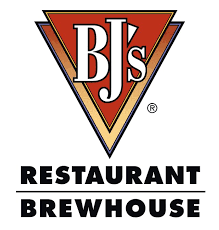 While Bj's Restaurant™ does have a gluten free menu available at each location. The chef will be happy to substitute any of the sauce or spice options on the meal you choose. They do not have a designated gluten free area so particles in the air and on cooking surfaces are to be considered.
-Gluten free meals
Enlightened fire roasted barbacoa chicken
Cauliflower and quinoa power bowl
Enlightened kale and roasted Brussels sprouts salad
Gluten free chocolate chip cookie with vanilla ice cream
Ribeye steak seasoned with salt and pepper, topped with sautéed mushrooms and onion, grilled asparagus on the side.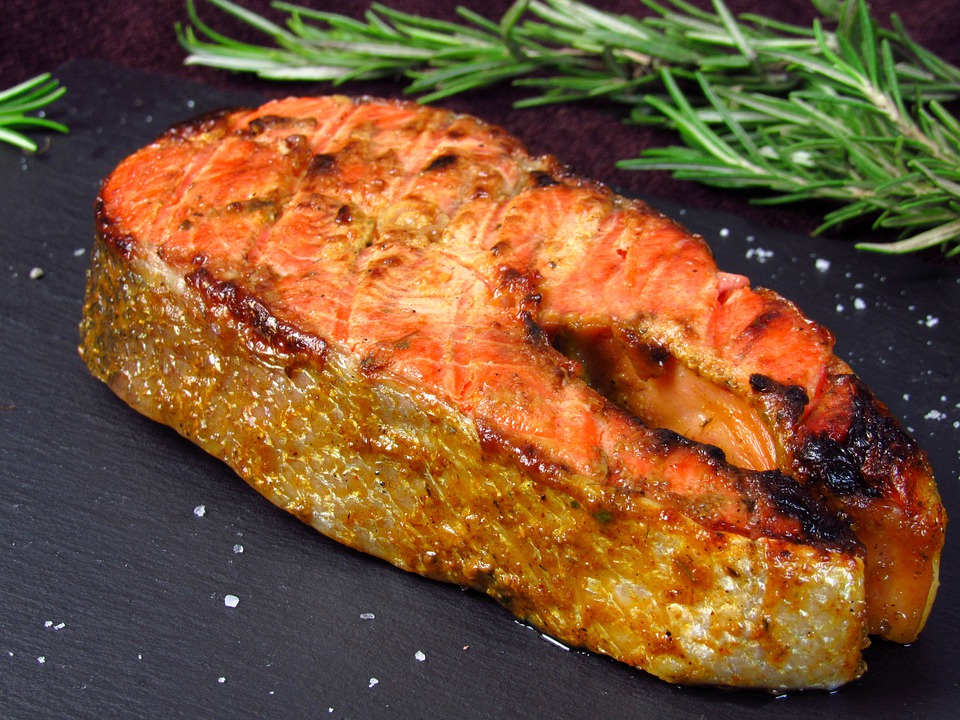 -Meat
Ribeye
New York strip
Atlantic salmon (no sauce)
Roasted chicken
Hamburger patty
Turkey burger
Grilled chicken (no balsamic glaze)
-Sides
White cheddar mashed potatoes?
-Cheese
American cheese
Cheddar cheese
Swiss cheese
-Vegetables
House salad (no croutons)
House wedge salad
Caesar salad (no croutons, parmesan)
Fresh tomato and mozzarella salad (no balsamic)
Santa Fe salad (no tortilla strips)
Italian market salad
Field of greens
Garden medley salad
BBQ chicken chopped salad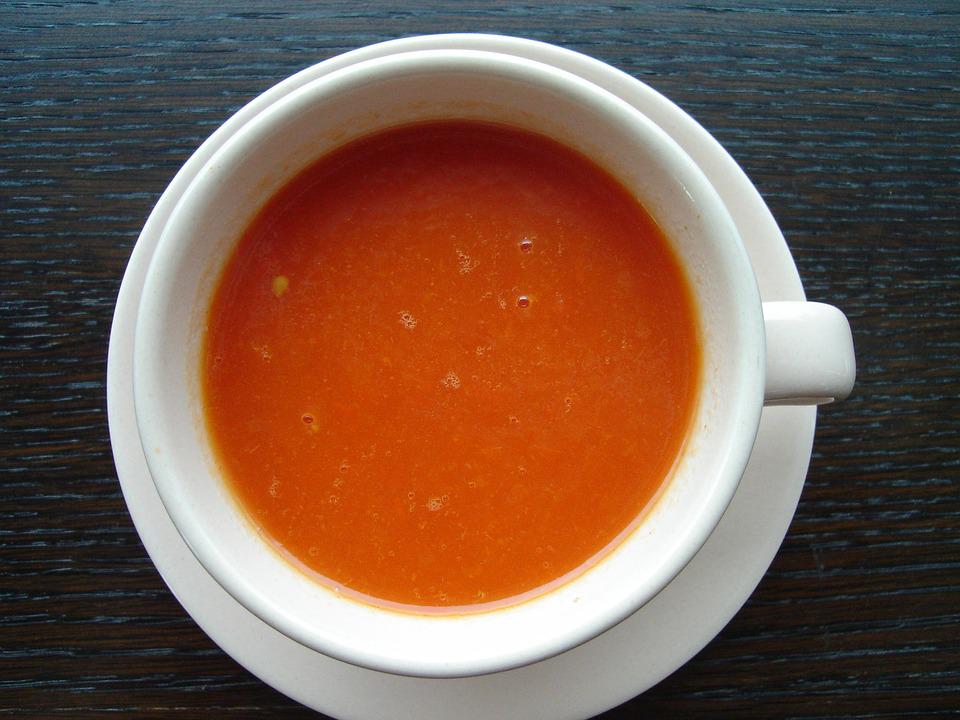 -Soup
Tuscan Tomato Bisque (no croutons)
Broccoli cheddar
-Giant Stuffed Potatoes
Blackened chicken potato (no Alfredo sauce)
Grilled chicken potato (no Alfredo sauce)
Garden vegetable potato (no Alfredo sauce)
The classic baked potato
Guacamole
Grilled mushrooms
Jalapeño
Grilled onion
Asparagus
Arugula
Spinach
Tomato
Avocado
-Dressing?
No dressing
-Sauce
Olive oil
Vinegar
Lemon wedges
-Beverages
Water
Unsweetened tea
All soft drinks