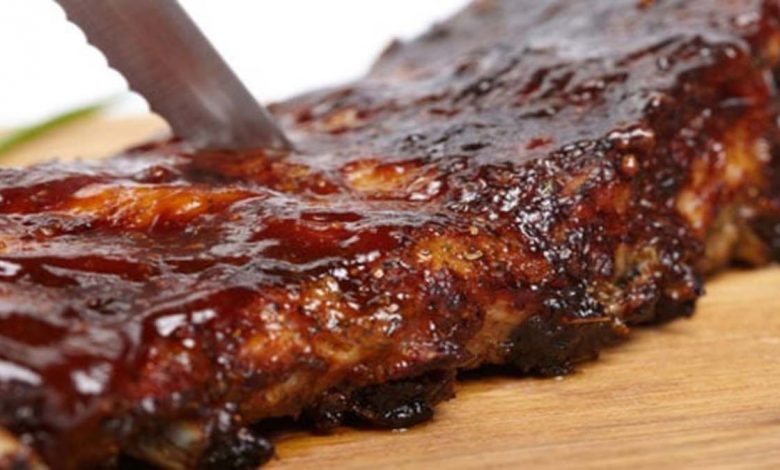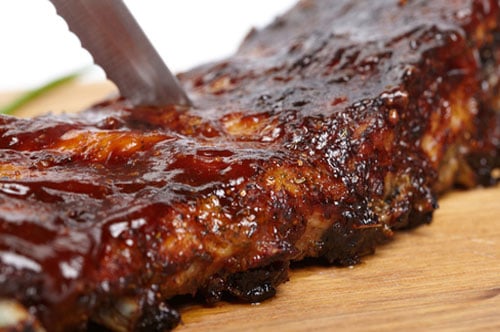 Whether you're on a keto diet or not, these keto-friendly barbecue ribs are a delicious and easy barbecue dinner recipe. Made with only a handful of simple ingredients, these ribs can be cooked on the grill or in the oven. Plus, they're perfect for feeding a crowd! So fire up the grill and get ready to enjoy some tasty keto barbecue ribs.
Health Benefits of Beef Ribs
Beef is very rich in protein which is essential for building and repairing muscle tissue. It also contains other important nutrients like zinc, selenium, and vitamin B12, which are all important nutrients for maintaining overall health. It even provides a good amount of iron, which is important for red blood cell production and preventing anemia.
Use Our Keto Memphis BBQ Sauce for the Best Beef Ribs
Making keto barbecue ribs at home is a breeze! The best part is that you can customize the recipe to your liking by using your favorite keto-friendly barbecue sauce. That being said, we recommend using our keto Memphis BBQ sauce, which is made with all-natural ingredients and has a delicious smoky flavor. It's perfect for keto dieters or anyone who wants to enjoy a delicious, healthier barbecue dish.
Make These Ribs In Minutes
To make the keto ribs, start by preheating your oven to 375 degrees Fahrenheit. Then, line a baking sheet with foil and place the beef ribs on top. Brush the ribs with the keto Memphis BBQ sauce and bake for 30 minutes. Once done, remove from oven and let cool slightly before serving.
Homemade Keto Barbecue Ribs
Instructions
Prepare Keto Memphis Barbecue Sauce

Rub each rib very well and place inside air fryer and follow cooking instructions if using for the first time

Cook for 20-30 minutes until gold in color
Notes
These stylish knives will cut through these ribs like butter!
Nutrition
Serving:
4
ribs
Calories:
671
kcal
Carbohydrates:
20
g
Protein:
66
g
Fat:
34
g
Saturated Fat:
14
g
Polyunsaturated Fat:
1
g
Monounsaturated Fat:
15
g
Cholesterol:
195
mg
Sodium:
1332
mg
Potassium:
1215
mg
Sugar:
16
g
Calcium:
26
mg
Iron:
7
mg