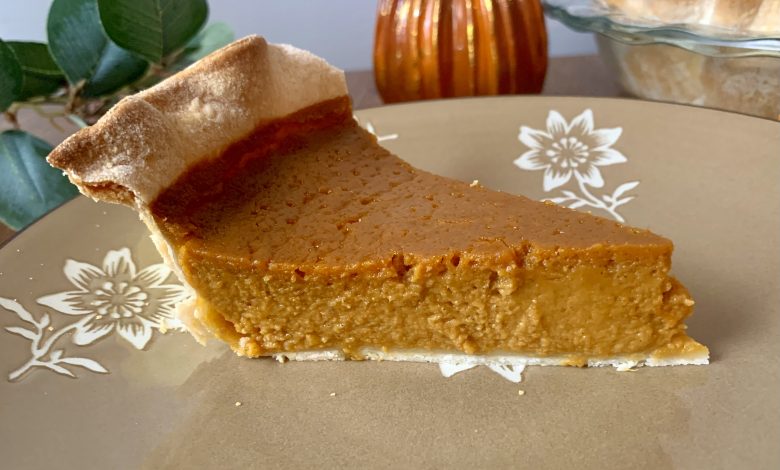 Every Thanksgiving table needs the perfect pumpkin pie recipe, and that's exactly what this Silky Pumpkin Pie is, complete with a buttery gluten-free crust! The whole family will love this decadent pie, plus, you can make it ahead and freeze it for the big day!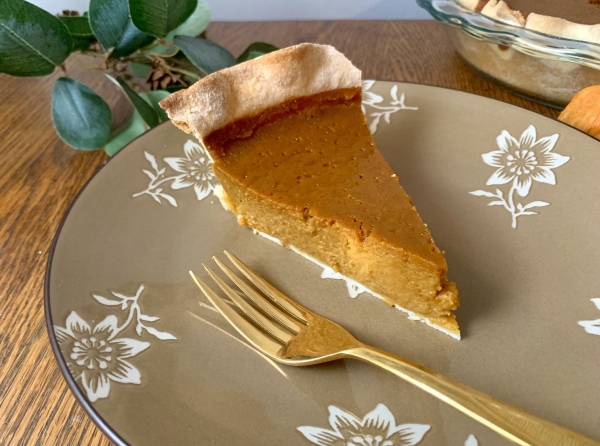 Pumpkin pie is synonymous with Thanksgiving, as most people have one on their dessert table. The creamy, pumpkin custard has to be perfectly spiced while maintaining a delightfully light texture.
For the perfect Silky Pumpkin Pie, I like to use high-quality 100% pure canned pumpkin, dark brown sugar for a rich molasses flavor, and heavy whipping cream. The cream ensures a fabulous chiffon-like texture in the end!
The best part about this pie recipe is that you can make it in advance. Make this dessert up to two weeks before Thanksgiving and defrost in the fridge for 24 hours before serving. That makes serving on Thanksgiving that much easier!
Perfect Pie Crust
You may remember the pie crust recipe from our first Thanksgiving pie recipe, Sweet Potato Pecan Pie. For this Silky Pumpkin Pie, I use the exact same crust recipe because it is the perfect gluten-free pie crust! It is so versatile, you can use it for any of your favorite pie fillings.
For this pie crust, you'll need:
1¼ cups 1:1 gluten-free baking flour
½ tsp salt
½ teaspoon sugar
½ tsp xanthan gum (omit if your flour blend includes it already)
½ cup unsalted butter, cold, cut into cubes
5-6 tbsp ice water
Use this recipe for each pie you make this Thanksgiving, even for leftover turkey pot pie!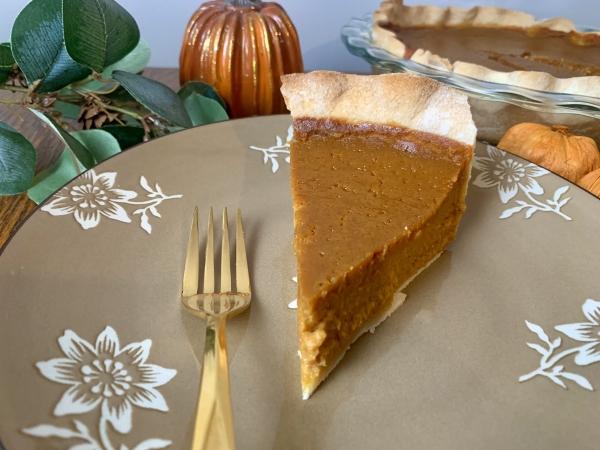 Ingredients in Silky Pumpkin Pie
The perfect pumpkin pie filling contains these simple ingredients:
1 15-oz. can 100% pumpkin puree (not pumpkin pie filling!)
3 large eggs
1¼ cups packed dark brown sugar
1 tbsp cornstarch
½ tsp salt
2 tsp ground cinnamon
½ tsp ground ginger
¼ tsp ground nutmeg
1 cup heavy whipping cream
¼ cup 2% milk
How to Make Silky Pumpkin Pie
For the crust, combine the flour, salt, and sugar in a food processor and pulse to combine. Then, add your optional xanthan gum and butter and pulse 7-8 times until the mixture resembles coarse crumbs. Stream in the ice water one tablespoon at a time while pulsing and then shut off the machine. If the dough holds together when squeezed, it is ready.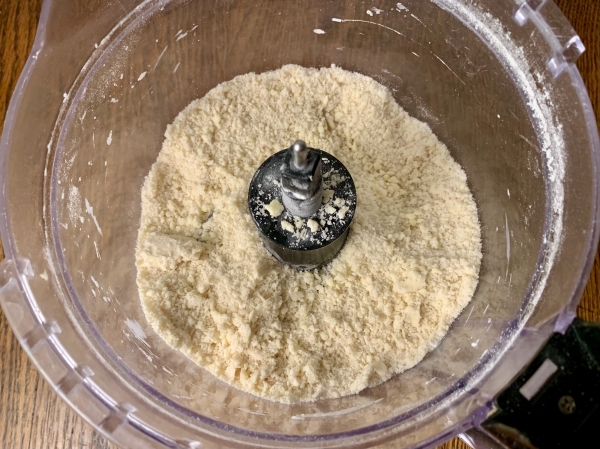 Dump the dough out onto a clean work surface and gently knead it into a rounded disk. Wrap in plastic wrap and refrigerate for at least 30 minutes to an hour, or until the filling is ready.
Once chilled, roll out your dough using a rolling pin to about ⅛-inch thick. Roll the dough up the pin and place it into a buttered pie plate, unrolling the dough fully. Crimp the edges and place the crust back in the fridge. You may need to patch some holes or tears in the dough.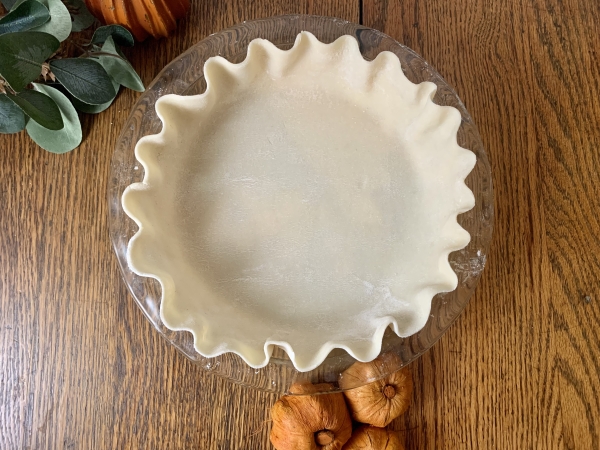 Preheat the oven to 375 degrees F.
For the filling, combine the pumpkin, eggs, brown sugar, cornstarch, salt, cinnamon, ginger, and nutmeg.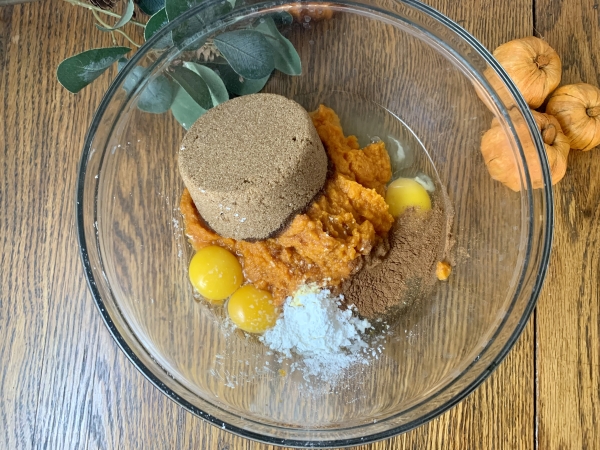 Then, slowly add the heavy cream and milk and whisk again until everything is well incorporated.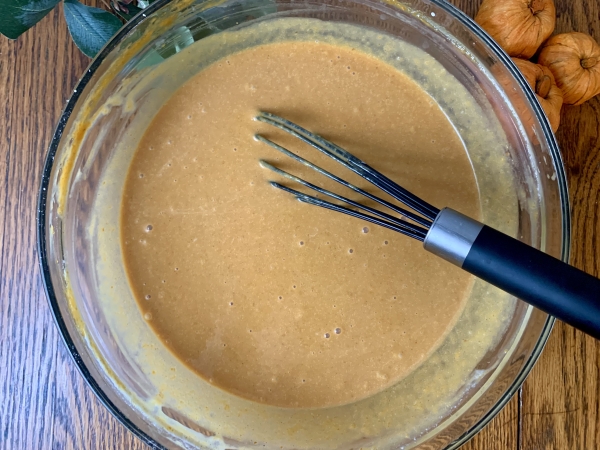 Pour into the prepared chilled pie filling and place in a preheated oven and bake 55-60 minutes, until the crust is browned and the middle of the pie has a slight jiggle.
Remove from the oven and allow to cool completely before serving.
To store, place in the freezer and freeze until solid. Then, wrap in plastic wrap tightly and keep in the freezer until 24 hours before serving. Allow the pie to defrost on the counter or in the fridge.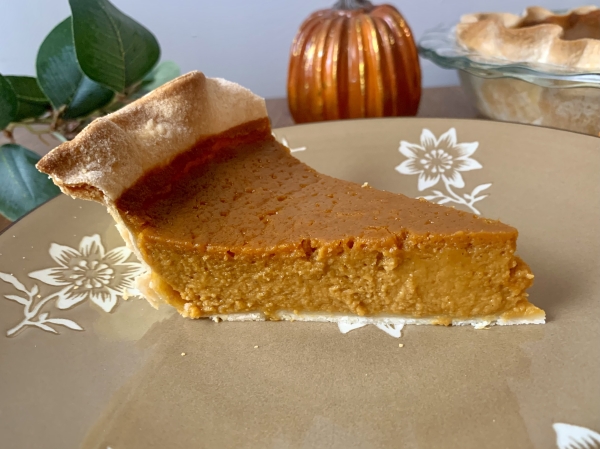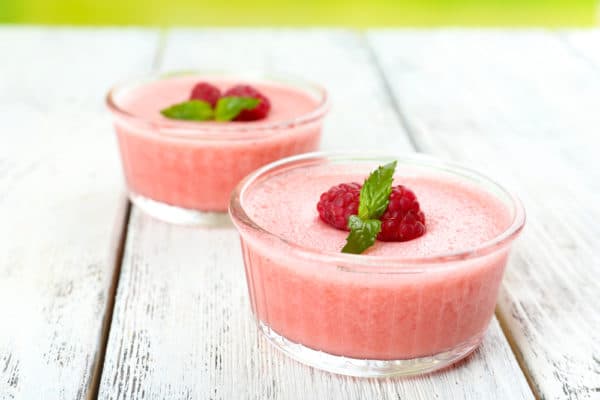 Scrumptious Keto Raspberry Mousse
This easy to make treat will become an instant favorite!
Ingredients
Ingredients
3

egg whites

1/2

cup

swerve sweetener

2

cups

fresh or frozen raspberries (Preferably non sweetened)
Instructions
To start stir the 3 egg whites.

Place on the side for them to settle.

Take two cups of frozen or fresh raspberries (whatever are easier for you to get) and pop them in.

Take a 1/2 cup of swerve sweetener.

Carefully fold the egg whites into the mixture with a spatula.

Lightly stir the batter and egg whites. (Delicately)

Put in freezer (covered for three to four hours)

As a nice garnish I pop a mint leaf on top and a spare raspberry on top.

It's a nice and light dessert you can have after a nice dinner.
Notes
This mixer is so powerful and built so well your grandchildren will use it.
Nutrition