Here's The Free Download Of The Cross Contamination Report
You should save this report to your computer or phone.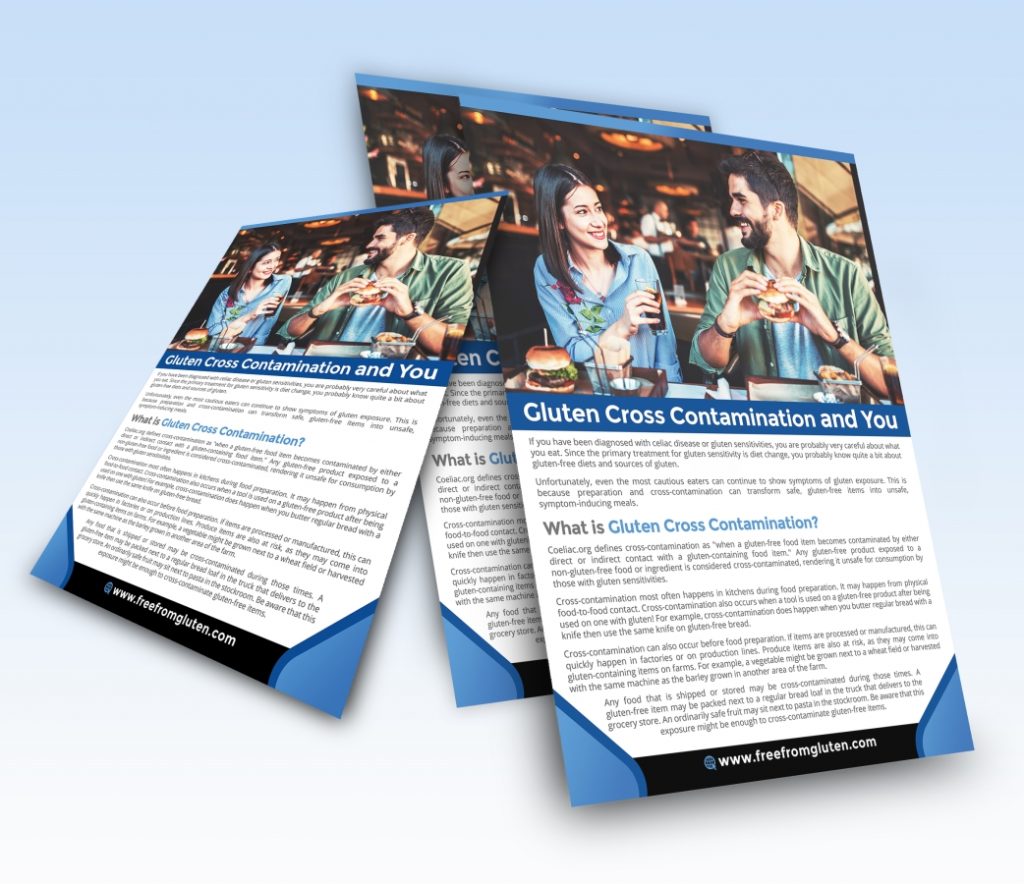 In fact, it would be a good idea to print out a few copies.
Please feel free to pass these on to someone who might benefit.
Also we would like to invite you to our Facebook group where we circulate free recipes and the latest gluten free news.
Here's the link to our Facebook group. (You must be logged into Facebook to get there.)
https://www.facebook.com/groups/joinfreefromgluten/
And here is our special free report.